Team
Management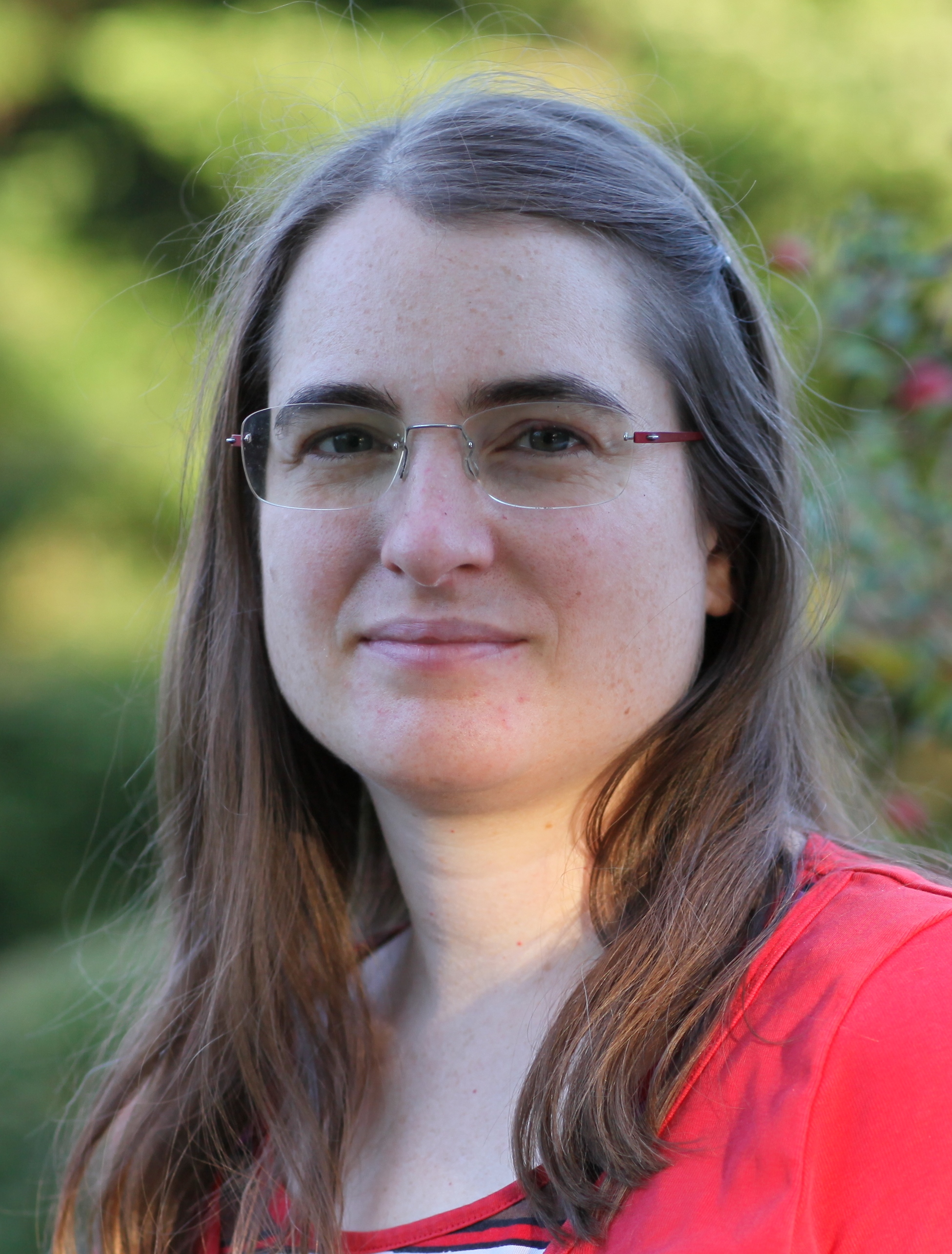 The focus of the training and further education of Dr. Julie Baumer are developmental psychology, cognitive psychology and clinical psychology. After working in school psychology, in the center for psychotherapy at the University of Fribourg and working for two companies in coaching, she opened the psychology practice PsYkids in 2014 (see her detailed profile on the website psykids.ch). She is married and mother of two children.
In her practice, she regularly sees that it is difficult, if not impossible, for families to find professional help for psychological counseling, ergotherapy or occupational therapy within a reasonable period of time, i.e. within a few weeks or, in urgent cases, within a few days, within the domains of psychology, ergotherapy and speech therapy. In these areas, the demand is much higher than the available offer. This was the idea and main reason for us to found the Center for Child Development and Support in order to be able to offer professional and rapid help in these different but often related areas.
Some children require multidisciplinary support, i.e. in different areas, but where it is appropriate to assess and treat these together in the overall context of the child's personality. If the child has to find many different therapists at different places in these cases, this can become an additional burden, both in terms of time required to coordinate the many appointments and psychologically, since the child then increasingly thinks that "something is wrong" with them and thus also the self-confidence is affected. Since these activities are treated under one roof, in regular exchange between the experts, this enables a much more differentiated analysis and overall view as well as the appropriate treatment options without losing valuable time.
Specialists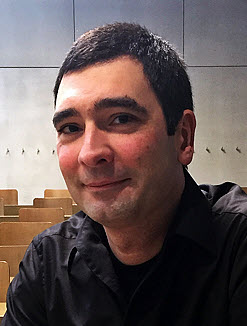 Prof. Dr. Alexander Bertrams is psychologist, full professor of educational sciences and head of the Institute for Educational Science at the University of Bern.
His main areas of research and teaching include: pedagogical-psychological diagnostics as well as subjects like decision-making in children and young people, reasoning and its different characteristics, psychology of learning, self-control and measure instruments for self-control, emotions and emotion regulation, curiosity and how it can be encouraged, happiness as a school subject, autism and autism-spectrum; narcissism, megalomania and other personality disorders; giftedness and high sensitivity.
He is particularly experienced in the Triple P program (positive parenting program for parents) and Klauer's mind training (promoting inductive thinking in children).